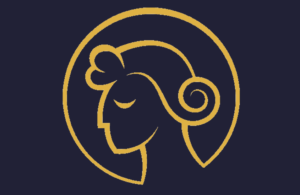 International Chamber Music Academy
A message from Vadim Mazo
Bridges, bridges, Bridges…
I believe that we can't do it without them!
For example, the BRIDGE we built between the AMEROPA International Music Festival in Prague, which is already 28 years old (! ) and a very young AZIROPA festival in China, which we spend our FIRST year… 
read more
Coached by world-renowned musicians and teachers, participants will rehearse daily in their chamber ensembles in preparation for one of the concerts during the festival.
In collaboration with the Summer Orchestral Academy Filarmonietta Praga (SOAFP), participants who are physically present in Prague will have an opportunity to perform exquisite orchestral repertoire alongside professional Czech musicians.
Do you want to become part of Ameropa community and get the freshest information?
Join us here!
For any inquiries please email
Vadim Mazo: gvmazo@msn.com (EN/RU)
Jiří Havlík: jirihavlik2016@email.cz (CZ/EN)